Many people invest money over the course of their life with the aim to make their investment worth more than the sum of the total monies paid in. There are many different levels and attitudes towards risk of investments and it is down to the financial advisor for the investment policies to ascertain where on this scale the investor lies.
Financial advisors are not always the best at working out the consumers attitude to risk. Which? found that only 5 out of 37 advisers in banks and building societies gave what it termed "good advice", while the majority of advisers showed a poor understanding of the risks and made misleading statements.
Was your investment mis-sold to you?
If you answer "no" to any of the below questions, it's possible your investment was mis-sold and you could be owed compensation.
Did the advisor fully and clearly explain how the investment product works?
Were all the charges and fees fully explained in layman's terms?
Did the advisor take into consideration what you wanted from the product?
Did the advisor ask what the funds were going to be used for? Eg. Retirement, medical care, family inheritance etc.
Did the advisor fully explain the risks?
Were you made aware that the investment may lose money?
Did the advisor make sure that your level of investment experience matched the product you were recommended?
The advisor may have also used high pressure sales tactics to push a particular product that they receive the most commission on, without taking into consideration what is best for the client. The advisor may have said that the plan is "guaranteed" to make money. If these statements ring true with you, it's likely you were mis-sold an investment product.
Advisors can be paid not only a flat fee commission for a particular product, they can also earn a commission on your gains. As the advisor has not personally invested anything, they have nothing to lose. This means they can push you towards riskier and riskier investments, as they see it as a no lose situation for themselves.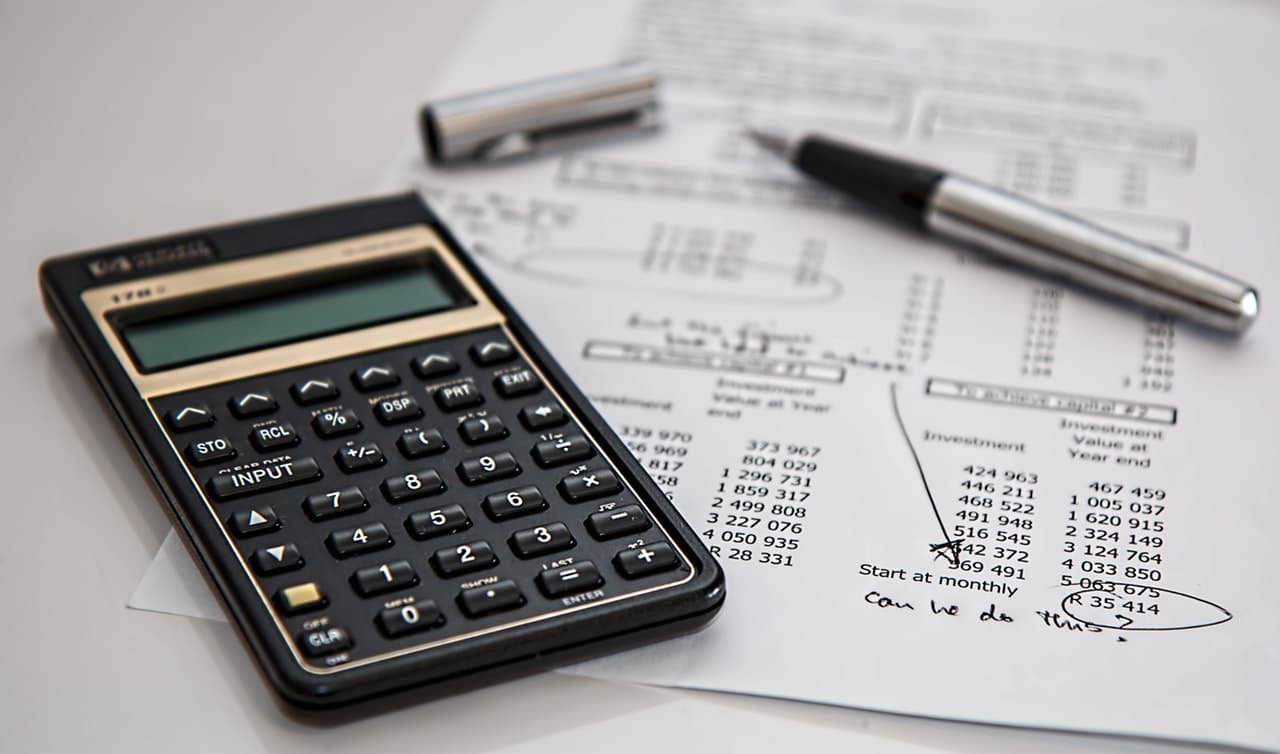 ---
Get in touch if you think you may have been mis-sold an investment policy.
 Our average investment compensation amount for our clients is £4,191.54.
Start My Claim

---
It doesn't matter if the policy has matured, or if it's still on going.
If you have suffered financially due to a policy, you can make a complaint. Regardless if the policy was surrendered years ago, or you took it out last year.
Investment provider no longer in business? No Problem.
The Financial Services Compensation Scheme (FSCS) cover any policy that commenced after August 1988. They pay out compensation to consumers on behalf of FCA regulated banks, lenders and investment firms that have ceased trading and gone into liquidation. They have paid out billions of pounds in compensation since 2001.
What could I be due?
If it transpires that you were mis-sold your investment product, the financial difference between what you were sold and the policy that would actually have been more suitable for you needs is paid out as compensation. An additional 8% for every year since the policy was started can also be paid to the policy holder.
I've lost all of my paperwork, it was years ago!
Don't worry, we can still help you. As long as you can tell our experts who the financial firm was that you had the policy was with, we can source the rest of the details. Any information you can get your hands on, particularly the policy number, can speed up the claims process considerably.
Get in touch using the form below if you think you may have been mis-sold an investment policy. We operate solely on a no-win, no-fee basis. This means that unless we win you some money, we won't charge you a penny. Our fee is also percentage based, meaning no matter how big or little amount of compensation we secure for you, you will never be financially worse of by using our services.