Many National Utility and Public Sector workers were sold extra pension arrangements that were separate from their occupational pension scheme.
Free Standing Additional Voluntary Contributions plans (FSAVCs) were sold by insurance companies and the vast majority were incorrectly sold.
Unfortunately, the way these FSAVCs were arranged, meant that the plan holder lost a lot of investment value in their pensions due to the high charges involved.
The main differences between the employer AVC and the FSAVC are the benefits involved. An employer AVC will have additional security due to being tied to your career, offer much lower costs and an opportunity to purchase 'additional years' service.
Which jobs are eligible for compensation?
Doctor
Surgeon
Nurse
Teacher
Armed Forces
Civil Servant
BT Engineer
Police Officer
Fire Service
Royal Mail
British Gas
Electricity Board
Water Boards
British Transport
British Aerospace
Any other public sector occupation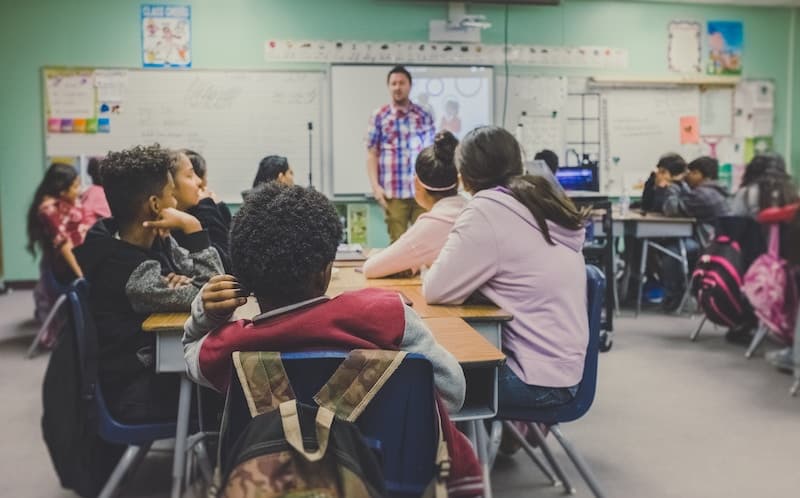 What could I be due if I've ever paid into an FSAVC?
You could be owed thousands of pounds in compensation, this is made up of:
Compensation to pay back the money you lost and put you in the position you would be in if you had been sold the additional contribution plan in the first place.
Additional interest can often be added to any loss suffered.
But I've retired?
Not a problem, this is all possible even if you have retired and are now in receipt of your annuity or you have no paperwork.
We have specialist teams that can also win cases where you have been told you are 'out of time' or the firm that sold the FSAVC are no longer in business.
Reasons for mis-sale
Alternatives to the FSAVC were not discussed
There were a number of different options to consider when it came to making additional contributions in relation to your pension.
Many advisors did not discuss all the options with the consumer, often not giving them enough information about other options that may have been more beneficial.
Were you planning to stay with the same employer until retirement?
Many consumers who were sold an FSAVC were planning on remaining with their employer until retirement and did not require a portable pension product.
All employers that offered a final salary pension scheme offered an in house alternative that would have been more suitable for many consumers.
Your attitude to risk was not assessed
Many advisors did not take into account the level of experience consumers had.
An FSAVC may potentially have high returns but often comes with increased risk that didn't match the attitude of the customer.
Were you told about the lack of flexibility?
The excessive transfer penalties with the FSAVC meant many consumers could not transfer the policy.
Many advisors did not discuss the high transfer penalties within the product.
Our highest FSAVC compensation for a public sector worker is £57,423.08
Simply fill in the form below and we'll call you back to discuss your options.